Our latest collaboration with Cathy Closier, founder of the famous Season restaurant in Paris.
Pathport x Les Eaux de Chanel,
Le Bel Eté
An exclusive collection of four travel diaries inspired by Coco Chanel's favorite summer destinations, offered to you by Les Eaux de Chanel.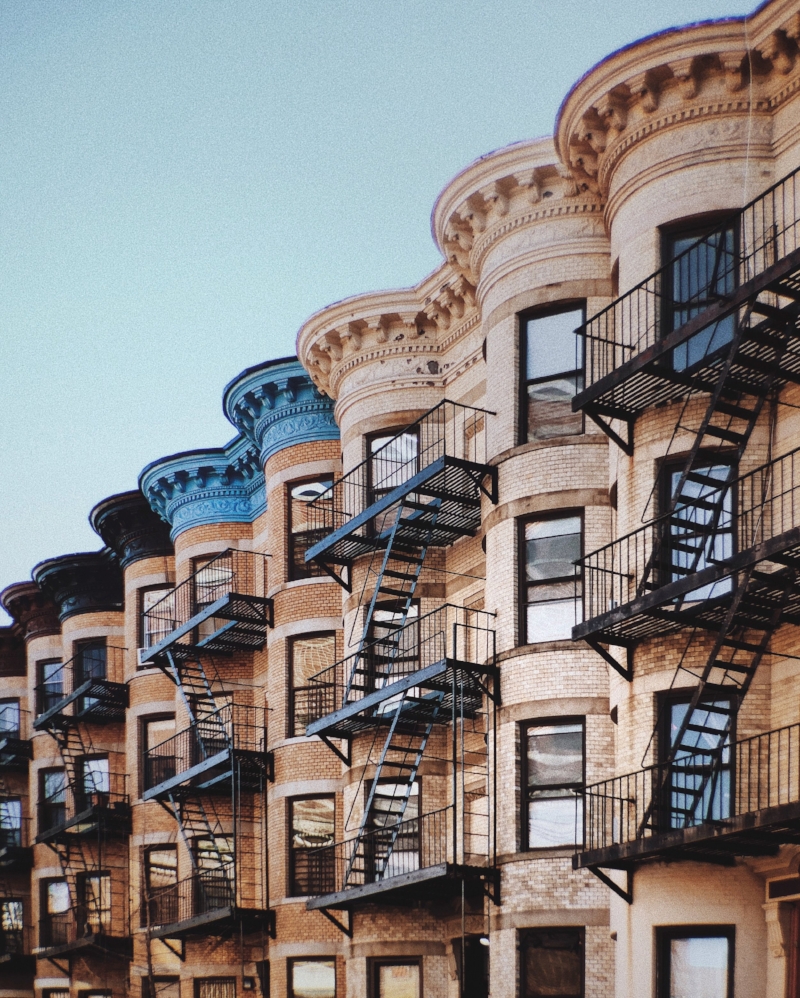 The ultimate Brooklyn guide with 100 spots to celebrate the Chamber of Commerce's centennial.
Pathport x Grazia Magazine
Discover Pathport's column in Grazia – every week, Pathport's founder Laurence Delebois, interviews the coolest local insiders about a new destination.